New innovation of large water tank, "Fully Knock Down" system, "Easy to install, cost-effective"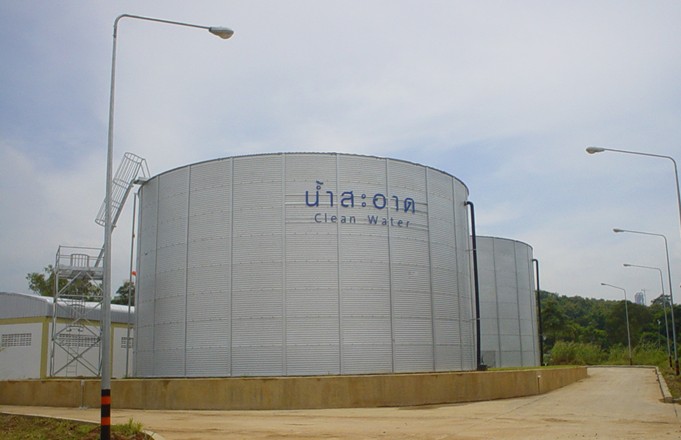 For more than 10 years, Pioneer water tanks have been developing large-sized water tanks. It has a unique character that can be easily carried and transported to different locations and with low transportation costs. Because they can be disassembled and assembled at the office, which makes the water tank larger. It can be conveniently delivered to the customer's office. With a 99% reduction in transport volume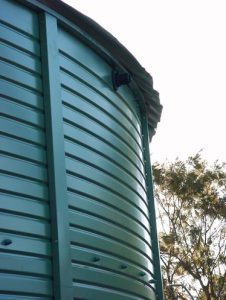 The tank structure is made of Zincalume steel sheet that is strong and durable. Than ordinary steel tanks 4 times of environmental corrosion resistance and outstanding appearance The inside of the tank is covered with a special liner that is strong, durable, and prevents corrosion inside the tank. And qualified to contain drinking water safely "Food Grade" meet AUSTRALIAN STANDARD AS / NZ 4020: 1999 standard.
The tank installation can be quickly installed. All parts can be assembled at the front of the unit with a bolt and nut fastening system, coupled with a relatively lightweight tank structure, can be made to support a ring-shaped tank structure, just as long as the water tank can be placed, not necessary. Having to do a full base can save a lot of costs.

Pioneer tanks are available in a wide range of sizes, from 100 cubic meters up to 2,300 cubic meters. Tank sizes can be adjusted according to the size of the tank space. That has properly It can be used to store water for consumption, for agriculture. And used in various industries such as water storage for production processes, water storage, used for fire extinguishing systems and storage of recycle water for use in factories.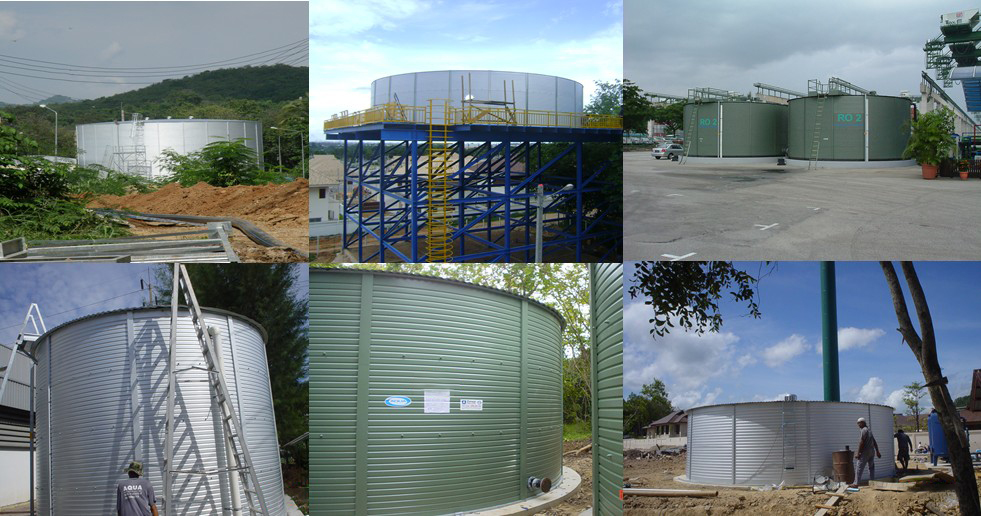 Contact for more information.
Tel. : 02-589-9717 , 02-954-3341
E-mail : equipment@aqua.co.th