Our company / เกี่ยวกับบริษัท
Over 30 years experienced of total solution for water management in Thailand. Established engineering company name "Aqua Engineering Co.,Ltd". in 1986 providing water management and environmental solution for wide range of service such as design, consulting, construction, operate service and maintenance for industrial, community, building sector, etc.
1991 expand business by established Aqua system Co., Ltd for manufacturing and supply package treatment system including water treatment equipment with our own design and technology under brand "AQUA". Also, business alliance with worldwide company to import technology and product for serve customer need.
1997 "AQUA NISHIHARA CORPORATION LIMITED" has established by joined venture of Aqua Engineering Group and Nishihara Group where is leader of water management company in Japan over 100 years' experience. Moreover, we set up our represent office in each parts of Thailand to cover our service in local market and expand business to international market such as Myanmar, Laos, Cambodia, India and Bangaladesh
Company information / ข้อมูลบริษัท
Established  : 2539
Capital : 100,000,000.- Bath
Employees : 287 
Head Office
202/12 Soi Prawit Lae Phuean, Prachachuen Road, Ladyao, Jatujak, Bangkok 10900
Factory
115 Moo 4 Saharatnakorn Industrial Estate, Tambon Bangprakru, Ampur Nakorn-Laung Ayuttaya Province 13260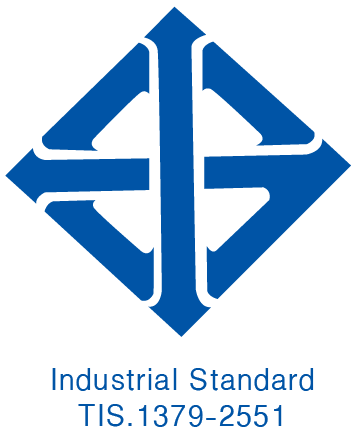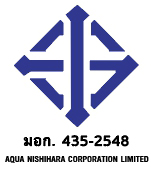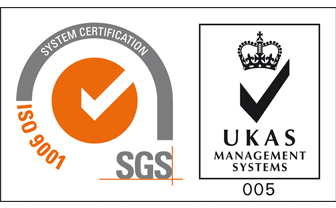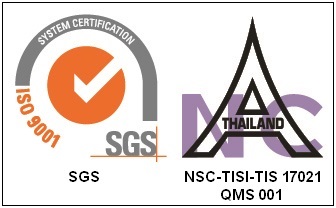 Philosophy / ปรัชญา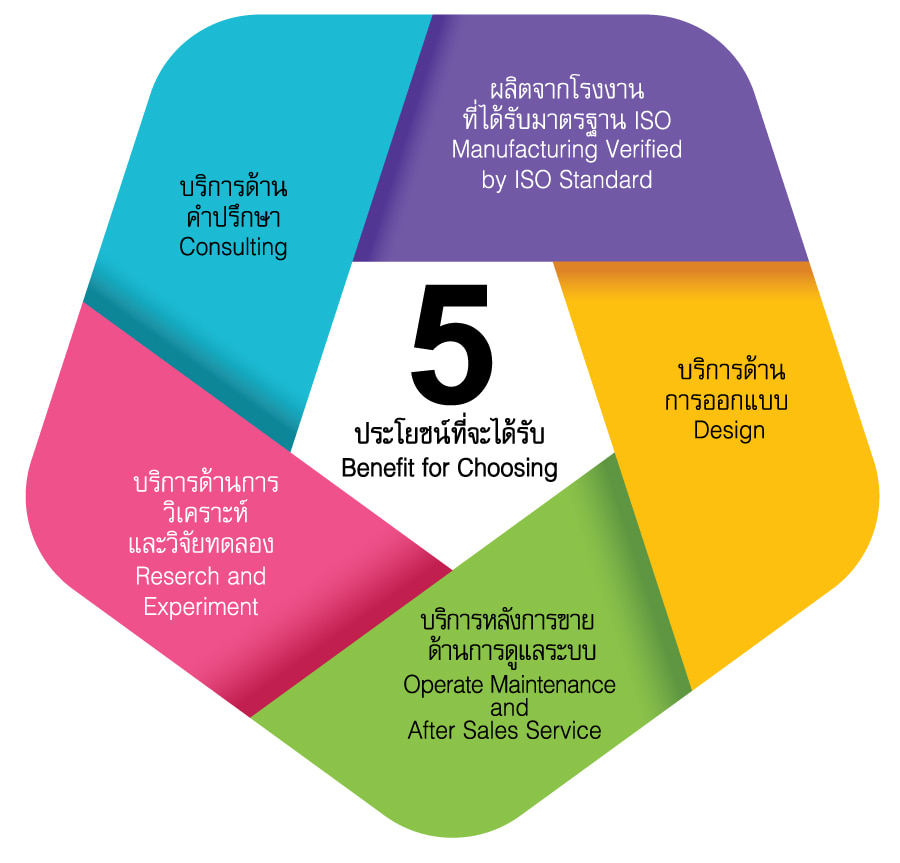 Manufacturing Wastewater Treatment System Package and Equipment with our own factory verified by ISO standard.
Design, Turnkey Construction of water and wastewater treatment system which is high efficiency, minimal size and less maintenance as per customer requirement.
After sales service to provide system operation with preventive maintenance make sure total function working well and sustaining.
Research and Experiment to find the best water solution with high precision equipment in our own Laboratory where is certified by Department of Industrial works, Ministry of Industry to confident in analysis result.
Consulting service of environmental engineering especially for water management with experienced engineer and
qualified teams.
ANC , the answer on an entire role of water quality management.