AQUA Nishihara Corporation Limited also well-know in turnkey engineering project for project in wastewater treatment plant and waste to energy our business in cluded consultant, design, survey, Water treatment construction and setup plant.

– Waste water treatment plant
– Water supply system
– Wastewater recycle / Zero discharge systems
– Waste to energy system
– Renewable energy
– Sludge disposal and management
– Water supply system
– Oil waste water management

With our three decades experience and expert engineering and scientist team, We never cease to develop a new innovation in environmental engineering to assure our valued customer.
บริษัท อาควา นิชิฮาร่า คอร์ปอเรชั่น จำกัด ในส่วนของวิศวกรรมโครงการ เราดำเนินธุรกิจเกี่ยวกับพลังงานสิ่งแวดล้อม แบบครบวงจรตั้งแต่รับปรึกษา, ออกแบบ, สำรวจ , ก่อสร้าง และติดตั้ง
– ระบบบำบัดน้ำเสีย
– ระบบผลิตน้ำประปา
– ระบบรีไซเคิลน้ำและการจัดการแบบไม่ระบายน้ำทิ้ง
– ระบบการจัดการด้านพลังงานจากของเสีย
– ระบบพลังงานทดแทน
– ระบบจัดการตะกอน
– ระบบผลิตน้ำประปา
– ระบบจัดการน้ำเสียปนเปื้อนไขมัน
ในระยะเวลา 30 กว่าปีที่ผ่านมา ด้วยทีมวิศวกรและนักวิทยาศาสตร์ที่มีความเชี่ยวชาญ เราคิดค้นเทคโนโลยีใหม่ๆ และพัฒนาคุณภาพของงานด้านวิศวกรรมสิ่งแวดล้อมอย่างไม่หยุดยั้ง จนมั่นใจได้ว่าสามารถตอบสนองความต้องการของลูกค้าได้ โดยปัจจุบันเรามีกลุ่มลูกค้าที่ให้ความไว้วางใจมากมาย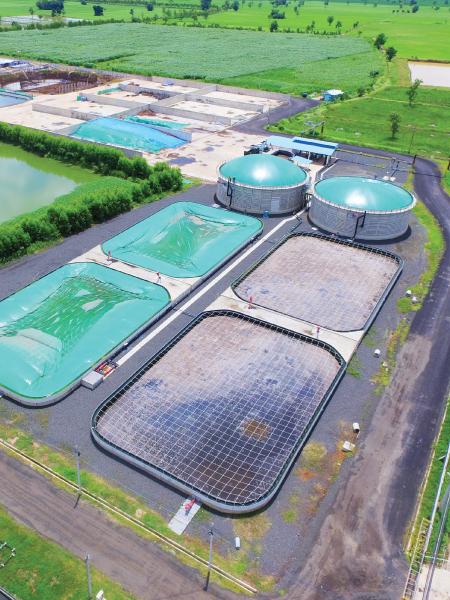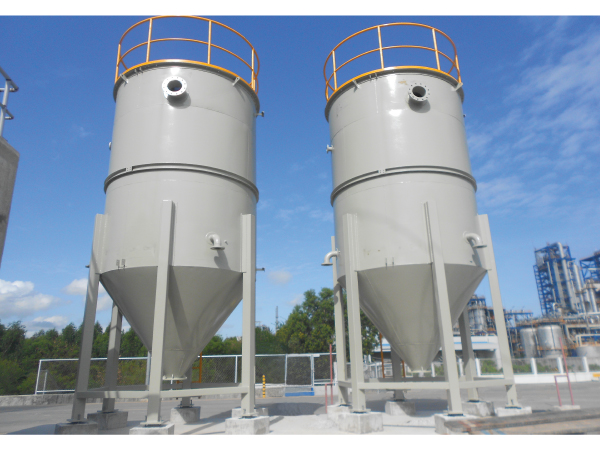 Has a high filtering efficiency ,No need to have a back wash device Separate (Back Washing) Can be washed back with water Go at the same time automatically Without stopping the machine and no need to have a sedimentation system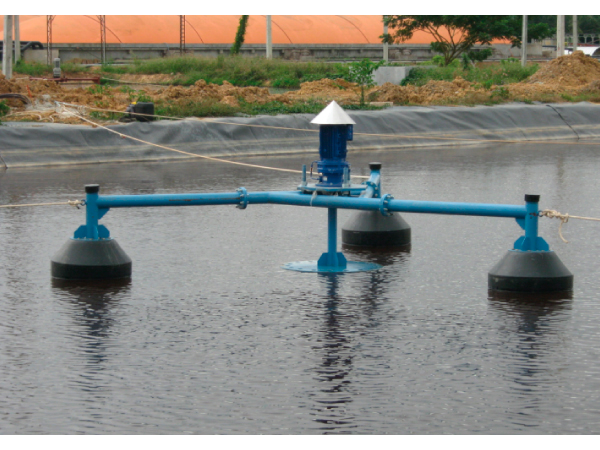 From in-house designs, ANC offers both low-speed vertical (floating and fixed) and horizontal surface aerators. Such aerators have proved popular due to their competitive oxygen transfer efficiencies and trouble-free operation. Special features such as enhanced pontoon buoyancy, variable immersion depth and heavy duty gearing systems are available.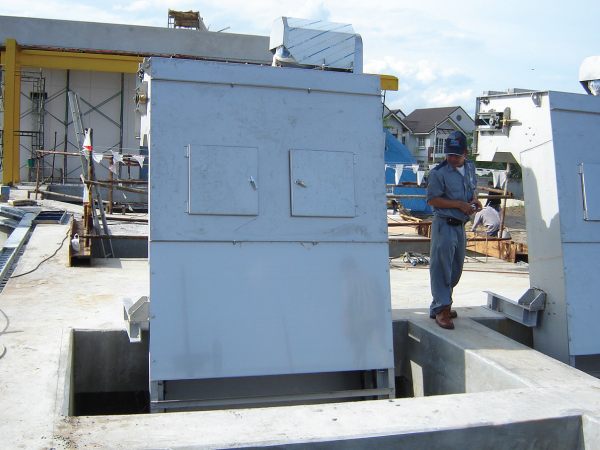 ประปาบางปะอิน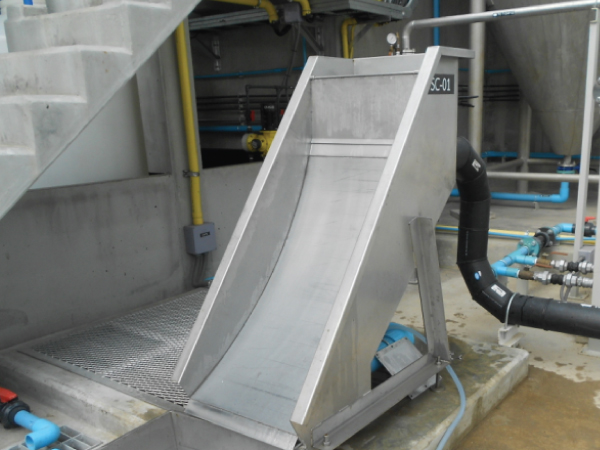 Inbisco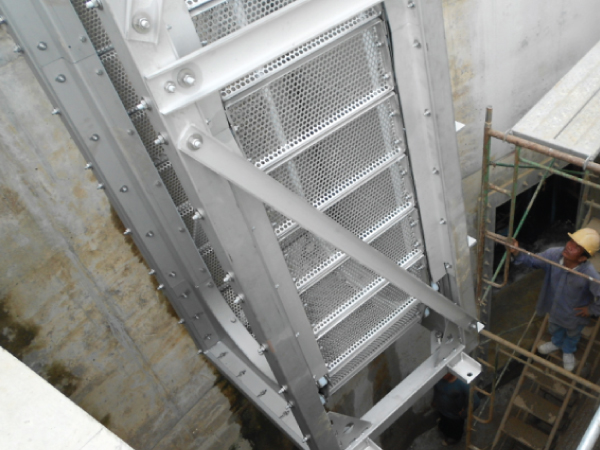 ขยายกำลังผลิตปทุมธานี-รังสิต

The Automatic bar screen is q unique mechanical bar screen that emplays the latest technology to efficiently remove solids from liquid channels. the unit' design  coordinates the motion of a raking arm, creating a smooth and versatile raking motion. the Automatic bar screen improving plant operations and reducing cost and maintenance. The unit can be installed in new or existing channels and can be configured with auxiliary lift conveyors, dewatering equipment and grinders to meet any requirement.
The Pioneer Water Tank is fully knocked-down tank with extraordinary appeal. Smooth clean lines create a visually modern and up market appearance. The structure of tank is made of the superior-quality metallic coated sheet, ZINCALUME Steel. The inside of tank is lined by AQUALINER which made of tough four-layer permanently-bonded polyethylene with tough fiber reinforcing, and approved for the storage of drinking water AS4020 (Food Grade Material). With perfabricated design, the tank can make relocation an ease, inexpensive exercise. The sizes of Pioneer Water Tank are available 6 m3 up to 2,600 m3 with confidence that your tank is built to last.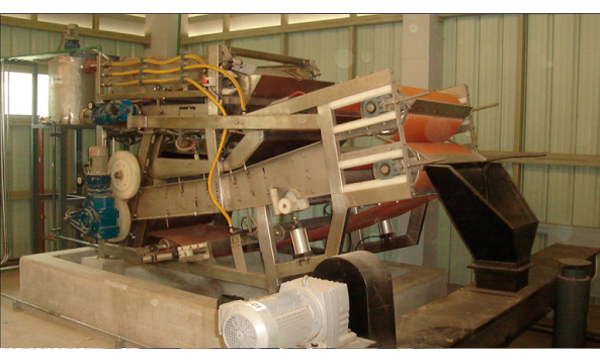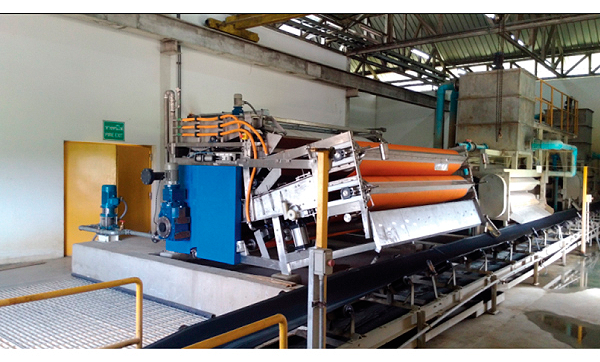 BELT FILTER PRESS from Finland represents the most sophisticated design on the market. Suitable for a wide range of applications, both in terms of sludge type and quantity, the belt filter press offers a continuous sludge handing solution. For difficult sludges, the PMP series includes an innovative table type pre-dewatering section.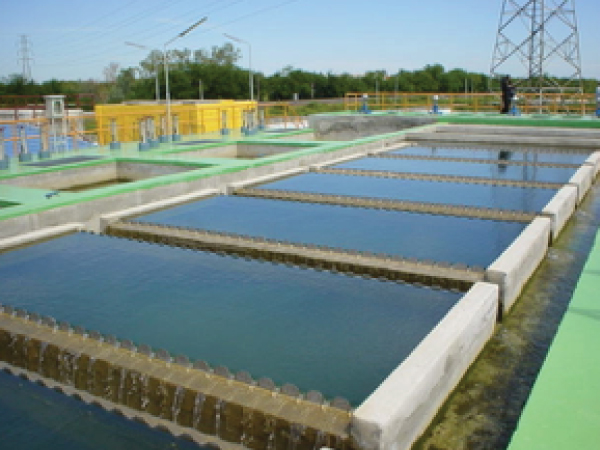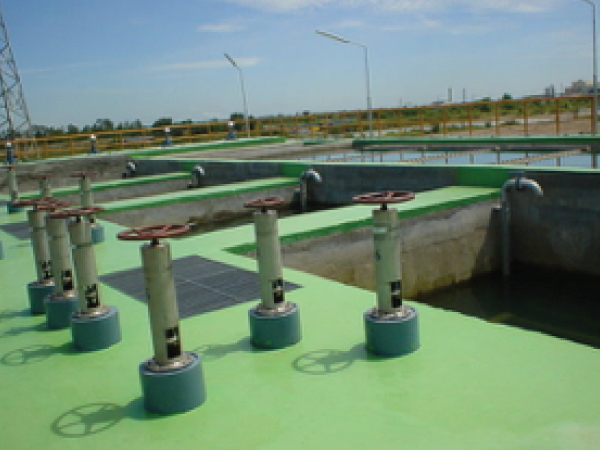 Process: Water Treatment 9,600 m3/d x 2 Phases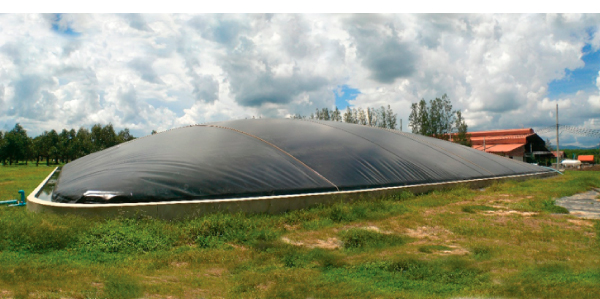 Process: Anaerobic Baffle Reactor & Activated Sludge
Capacity: m3/d, Biogas: ........ m3/d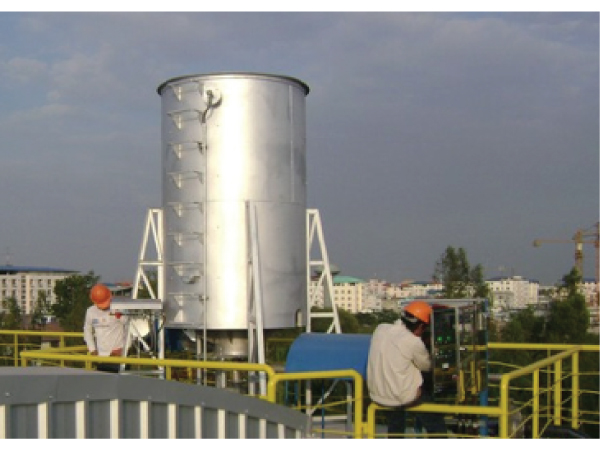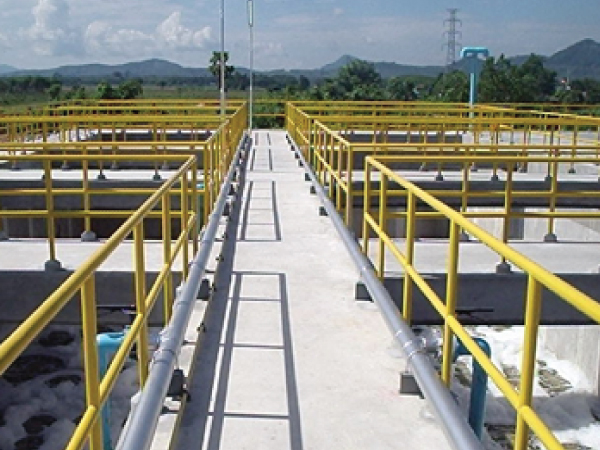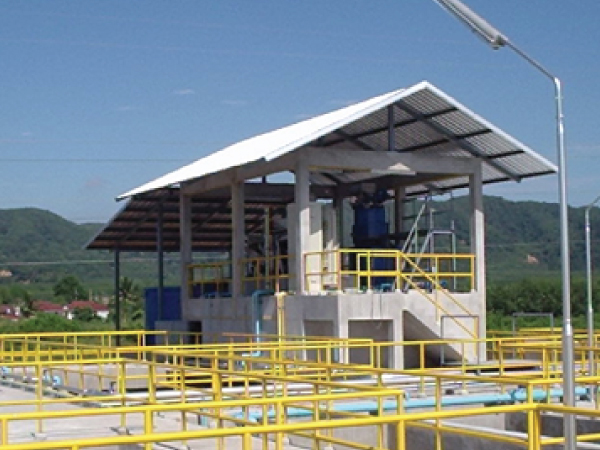 Process: Grease Digester, Activated Sludge.
Capacity: 1,100 m3/d, BOD 2,300 mg/l